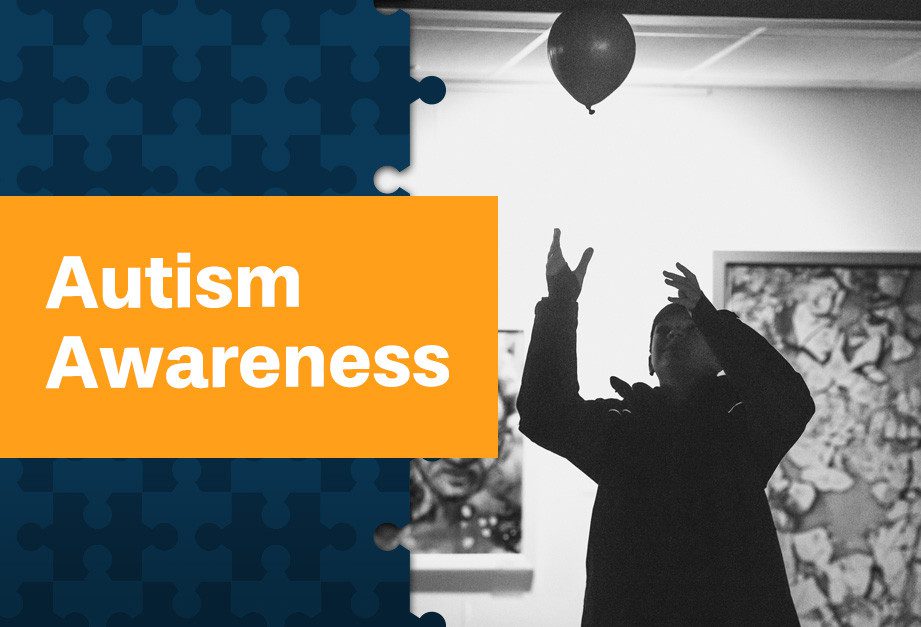 April 2 is World Autism Awareness Day
In 2007, April 2nd was designated as World Autism Awareness Day by the United Nations General Assembly. This month hundreds of thousands of landmarks, buildings, homes and communities around the world, are lit up blue in recognition of autism. Autism-friendly events and educational activities take place all month to increase understanding and acceptance and foster worldwide support.
Educate yourself
Not everyone knows what Autism Spectrum Disorder is, and that is okay! Educating yourself is the first step in being a part of positive change. Autism cannot be placed in a box — symptoms caused by ASDs might be very mild in one person and quite severe in another. No two autistic individuals are the same.
Autism is neurodevelopmental disorder that impacts brain development causing most individuals to experience communication problems, difficulty with social interactions and a tendency to repeat specific patterns of behaviour. There is also a markedly restricted repertoire of activities and interests.
Autism Canada is an excellent resource to begin learning more. Here is a neat infographic from the Government of Canada as well.
Become an advocate
Advocates are individuals that speak up for the fundamental human rights of people with developmental disabilities. Talking about these things – getting the conversation going – is what will help get rid of stigmas and promote acceptance of people with disabilities in the community.
Change the language
It's time to get rid of derogatory terms. Take a stand for what is right and help people be mindful of the language they are using. The way we talk about things affects attitudes, and attitudes affect actions!
Get involved
There are several ways you can get involved in raising awareness and promoting autism acceptance. Here are some great ideas in Edmonton: