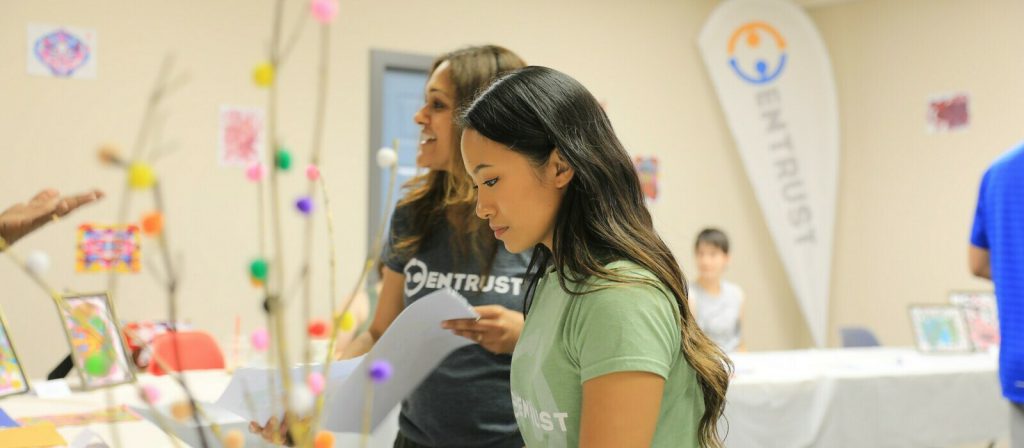 An Emergency is an unplanned event that results in the unavoidable absence of the primary caregiver or back up caregiver from home.
Emergencies happen, often when we least expect them
Emergency Respite Services are available if you need to deal with sudden illness, accidents, family troubles, or unexpected emergencies.
In such cases, you might need cover for a short period while appropriate arrangements are made to ensure continuity of care. Emergency respite means the placement of an in-home respite care worker during an unplanned or planned event, or the temporary placement of the child or adult outside the home, to substitute for the caregiver. Emergency respite care can be provided on one or more occasions.
Some examples where Emergency Respite can be used:
Family or Guardian illness (physical, mental or emotional)
Family or Guardian hospitalization or doctor appointment
Illness of a loved one
Funeral/Wake
Reduction of stress level
Drug/ Alcohol Abuse counseling/support
Family, guardian, or recipient transitions (living arrangements)
Loss of employment/Work-related situations
Request Emergency Respite Services
Emergency Respite Services are currently unavailable until further notice.
Please contact us for further information:
Entrust Disability Services
12011 76 Street Edmonton Alberta T5B 2C9