Residential Care Homes for Adults with Developmental Disabilities
Our Adult Residential Care Program provides daily support for individuals over the age of 17 with developmental disabilities.
If you have applied for funding, click the schedule a consult button below. If you have yet to secure your funding, continue below to the information provided on this page.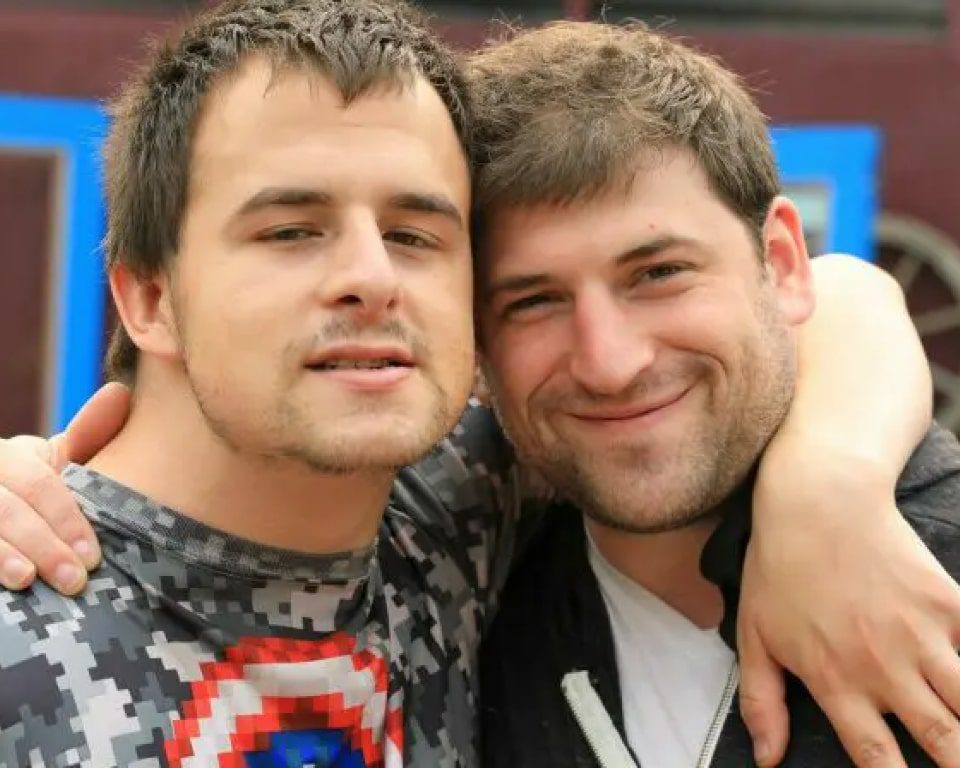 Government Funding Available for Adults with Disabilities
Alberta residents with developmental disabilities can apply for tailored government support with a range of costs from group home care to counseling.
How to Apply for PDD
The Persons with Developmental Disabilities (PDD) program helps adults with a developmental disability get support with skills such as housekeeping, social skills, hygiene, decision-making and safety. PDD funding can help you access EDS Group Homes and our Framework for Life program.
How to Apply for AISH
The Assured Income for the Severely Handicapped (AISH) program supports adult Albertans with a permanent medical condition that prevents them from earning a living. Financial support is available for group home care and you can apply for AISH and PDD in one, coordinated application.
How Much Group Homes Cost
Adults who seek assisted living with full-time residential care require a variety of services tailored to their behavioral needs.
Understanding the different costs associated with Group Home care is important. The programs listed above can help you with finding the right care and support for your needs, but understanding all the options can be overwhelming.
To help you navigate the cost of different government supports, EDS has a team of coordinators who can advise you about your eligibility and the application process for each funding program.
Caregivers and guardians of disabled adults should take into account the cost of residence, personal care, healthcare, and medicines. You should also think about dietary needs, transport costs, and activities when finding a group home. Get in touch with an Entrust disability service manager about how to make the process straightforward, timely, and affordable.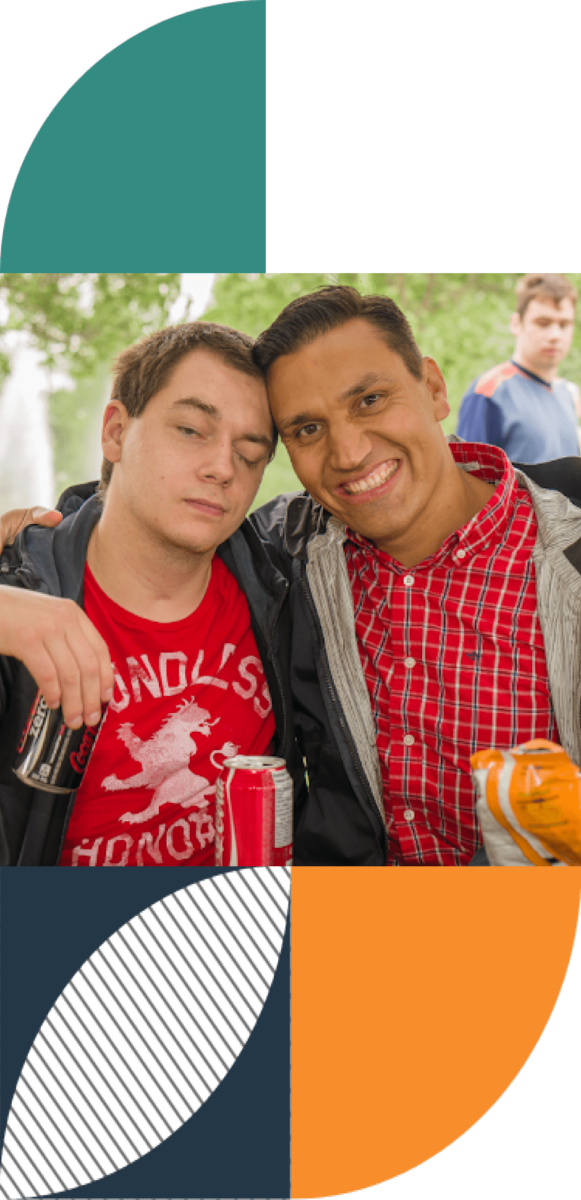 Testimonials
Melinda B
My daughter's life has expanded in many way being at Entrust. She has so many more opportunities to participate in the community in meaningful ways.My daughter's life has expanded in many way being at Entrust. She has so many more opportunities to participate in the community in meaningful ways.
Geoff & Elsa D.
Our son is having a fantastic experience. He enjoys living in residential care. He texts us daily telling us how happy he is in his new home, and what activities he is doing. The communication I receive weekly from Entrust reflects what my son tells us.
Austin Beavers
Entrust has been there not only for Allison but for me as well. They assured me that she would be safe and that they would help in her life's journey. Their staff keeps me up to date with weekly reports so I am still involved. Entrust and their staff truly care for my daughter and her well being on all levels.
Visit Our Edmonton and Calgary Group Homes Near You
For over 20 years, Entrust has provided residential care for adults and youth with a wide variety of developmental disabilities and complicated behavioral designations. We are proud to have our group homes located throughout some of the best neighborhoods in Edmonton and Calgary, all of which offer adult day programs, and to fully support our clients in transitioning to a group home.
If you are looking for Group Homes in Calgary, you'll be pleased to know Entrust opened our first group home in Calgary back in 2021 – click above to learn more.
Frequently Asked Questions