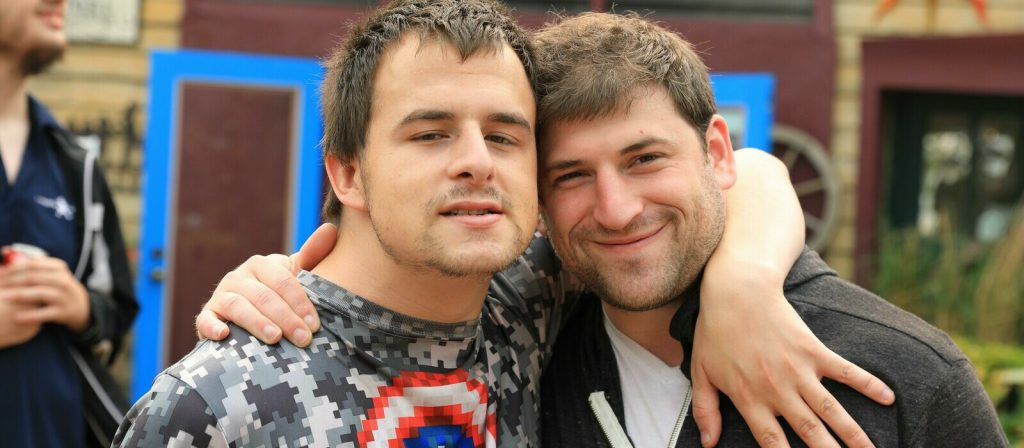 Homes For Adults
Our Adult Residential Care Program provides daily support for individuals over the age of 17 with developmental disabilities.
Group Homes for Disabled Adults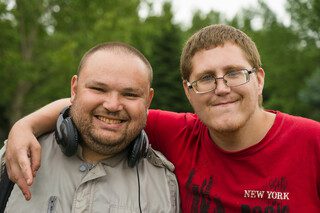 Equality. Inclusion. Independence.
Our staff builds strong relationships with clients, ensuring their personalized care needs are met. Individuals in Adult Residential Care also take part in Framework For Life, which provides opportunities for employment as one of its core features.
Accessing Our Services
Individuals who qualify for Persons with Developmental Disabilities (PDD) or Family Support for Children with Disabilities (FSCD) services, are eligible for our Residential Care program and Framework for Life program. Please speak to your PDD or FSCD Coordinator to find out more. For Framework for Life please contact PDD coordinators only.