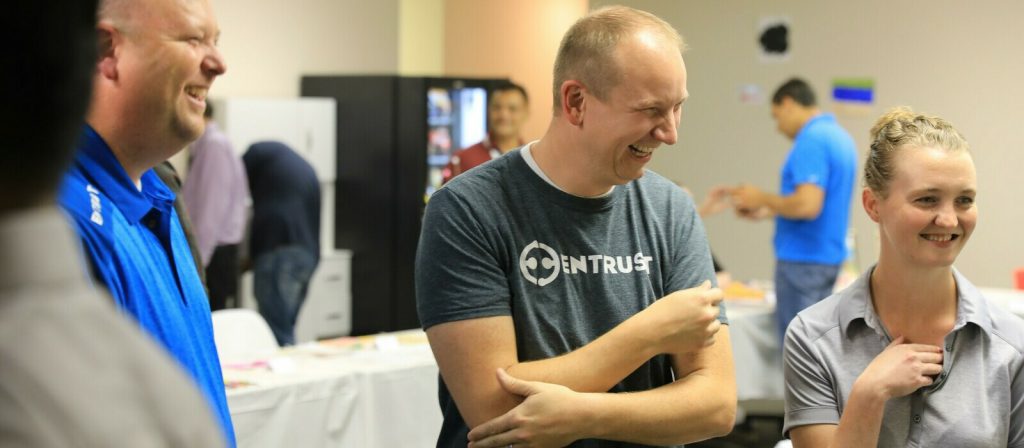 Our mission is to empower people with developmental disabilities with the ability to live the lives they choose by providing innovative, best-practice support and care.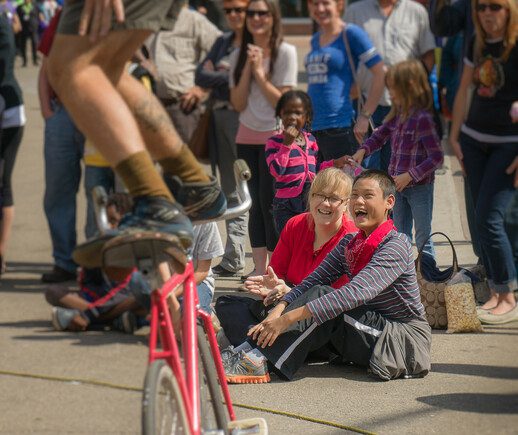 Our Beliefs
Entrust was founded on the belief that everyone deserves the opportunity to live a full, meaningful, and independent life.
We honour the rights of those in our care. We foster an environment that is safe, comfortable, and stable, while encouraging clients to thrive and achieve their goals. We work to provide compassionate, effective and customized care to youth and adults with developmental and physical disabilities.
Our History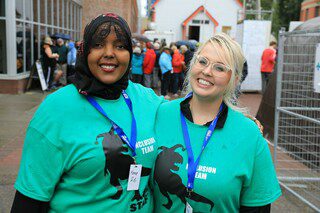 Since 1997, Entrust has provided personalized disability services in Edmonton  through long-term, supportive group homes and with comprehensive programming.
From our beginnings working primarily with children with Autism, we have evolved into a leading disability agency of over 700 team members. We provide services to individuals of all ages living with a range of complex behavioural designations, including: acquired brain injury, Tourette syndrome, FASD, Prader-Willi syndrome and Down's syndrome.
With the help of Persons with Developmental Disabilities(PDD), Entrust has achieved the highest level of accreditation that Alberta Council for Disability Services (ACDS) provides through their Creating Excellence Together (CET) process (CET Level II).
Innovation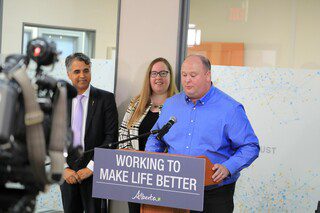 "Innovation is central in providing dynamic and effective support; it gives us the ability to make changes rapidly according to the dynamic needs of the people we serve."
The integration of technology into our daily behaviour tracking, program assessment, and planning activities is something we are exceptionally proud of.
Our intranet and logbook system records all client data into an electronic database, giving us an in-depth understanding of their unique needs. Our paperless database has enabled us to manage each client's case more effectively through the simple translation of large amounts of data into practical applications and clearly defined strategies.
Our Commitment
To serve Albertans with disabilities without discrimination.
Many individuals have conditions or have experienced a trauma that has contributed to severe behavioural challenges; Entrust has worked with a range of complex needs throughout the years and understands the importance of routines, the involvement of multidisciplinary teams, and additional stakeholders dedicated to the individual's well-being.
People with complex behaviours have always struggled to maintain all of their basic rights. Entrust diligently works to reclaim and retain these rights for our clients!