Entrust Centre for Supports in Edmonton
The Entrust Centre for Supports is a respite care facility in Edmonton designed to help families seeking support for their loved ones.
Our priority is to create a safe and creative environment that caters to our client's social, physical, emotional, cognitive and spiritual needs. We pride ourselves on being the best in class respite care service in Alberta.
Everyone in respite care is unique, so let's discuss your respite care needs.
Are you approved for respite care with Entrust and have an account?
Book Your Centre for Supports Visit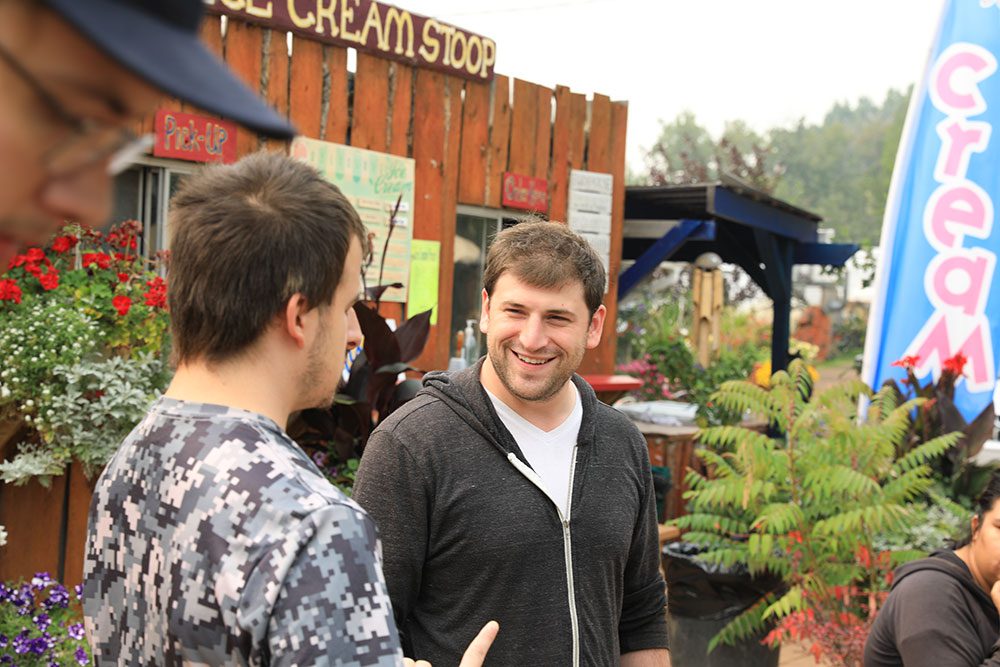 How Does Respite Care Work?
The Entrust Centre for Supports is a unique disability service in Edmonton. We understand everyone is unique and has different needs. So, we use the Individualized Programming approach to assess and develop a tailored care program for each person.
We work closely with the families and guardians to identify specific goals that are meaningful and achievable for the individual.
Rooms and Amenities
At Entrust Centre for Supports, we offer a wide range of rooms, each with unique interactive features and multi-sensory components that will engage and entertain clients of all ages.
Activities and Programs
All of our activities and programs are designed with every person in mind.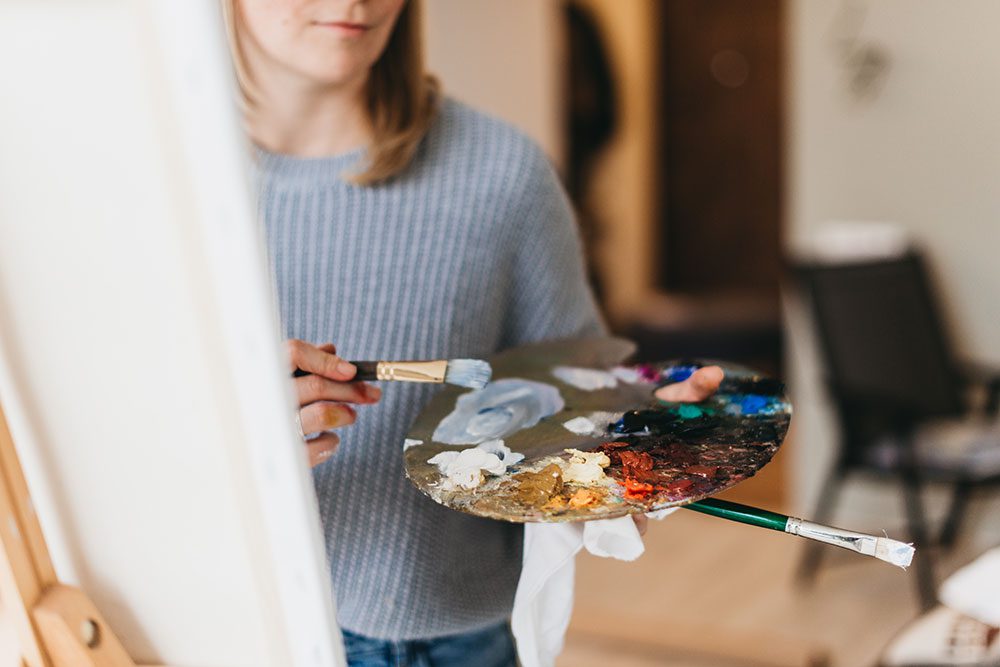 Arts and Crafts
Painting, drawing, and colour matching to help develop creative skills, enhance socialization and feel a greater sense of satisfaction and accomplishment with each project.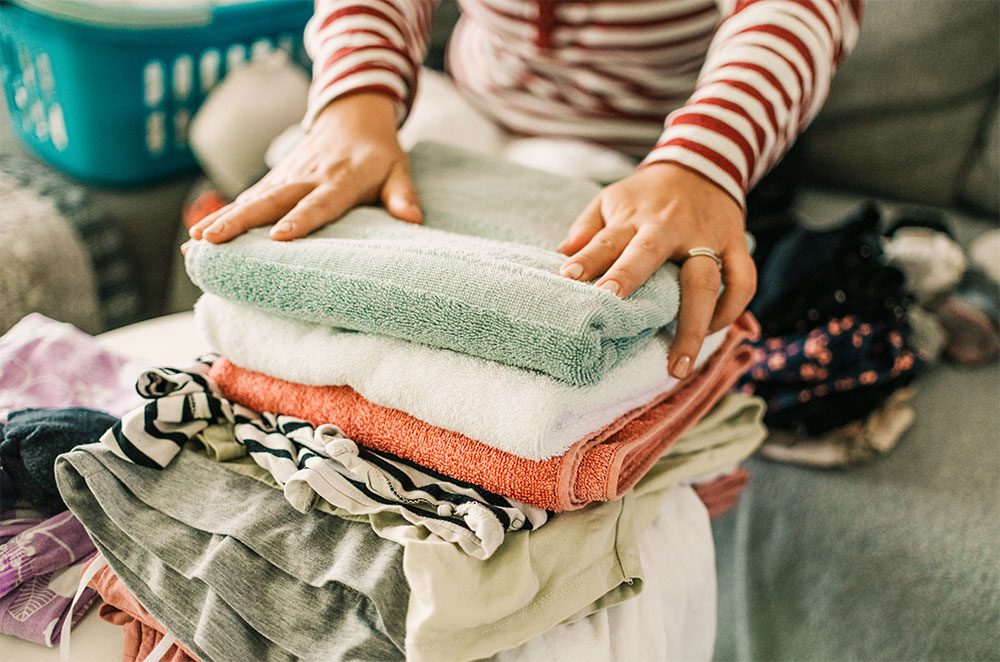 Essential Life Skills
Learn how to live independently, gain skills like folding laundry, and make the best to increase confidence and self-esteem.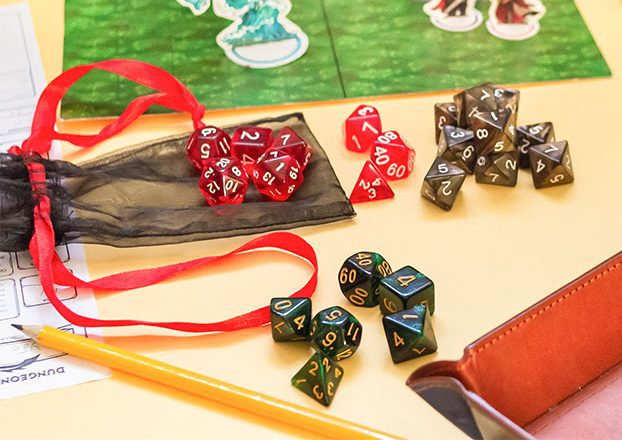 Physical Activities
Access a broad range of physical activities and equipment to enjoy the empowering feeling of caring for your body. Enjoy trampoline, playing in the ball pit, indoor golf and more.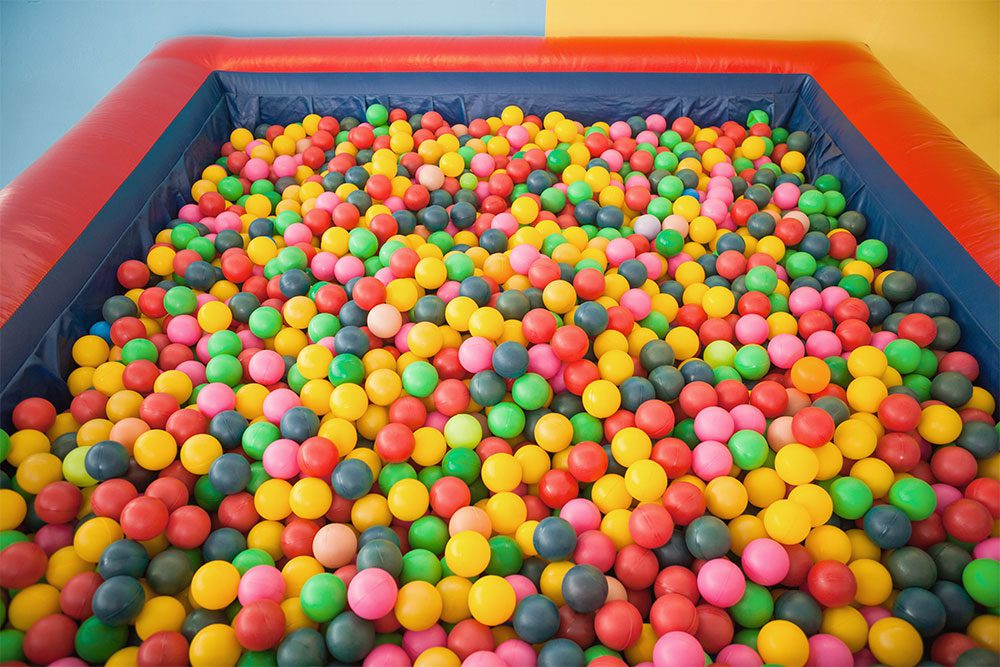 Social and Entertainment
Experience joy, fun and make lasting friendships and connections in an uplifting atmosphere, including VR Nights, Dungeon and Dragons, and movies.
Hours of Operation
Programming Activities
Daily from 8 am to 10 pm.
Main Office
Monday to Friday from 9 am to 5 pm.
*We are closed during statutory holidays.
**Our Open House Tour is available upon request.
Fees and Billing
Participation Fee
$5.00
10-Punch Pass
$30.00
*Proceeds from the participation fee will be used to upkeep the themed spaces at the Centre and build more robust, diversified programs for our clients.
How to Book a Consultation
The first step is to fill out the intake form below to book your initial consultation. We'll discuss your needs and our services to determine if our organization is a good fit for you.
Accessing services at the Entrust Centre for Supports is typically funded through Family Support for Children with Disabilities (FSCD) or Person with Development Disabilities (PDD), though we do accept some families who prefer to fund their services privately.
*Before starting to access services at the Centre, you will need to connect with your FSCD or PDD caseworker to talk to them about whether you can utilize your approved respite hours for out-of-home hourly respite at the centre.
Client Intake Form
Please complete the intake form below to book a consultation.

Frequently Asked Questions
To qualify, clients must have FSCD or PDD funding. If you lack funding, click here to learn more about the application process.
Your funding determines our staffing ratio. We believe in providing the highest level of care possible and ensuring that each child receives the attention and support they need to thrive.
The Entrust Centre for Supports is not a daycare or babysitting facility.
We offer sibling care, which can be paid out of pocket. If you are interested in sibling care, please discuss it with your Intake Coordinator during your Initial Consultation.
No, the individualized programming is built with various activities that allow our clients to move around the Centre and even do activities outdoors, depending on the needs and preferences of the client. We are intentional with the space we use and create engaging programs.
We currently don't have a set schedule and adapt to the client's preference and the needs of their family. We can easily modify the schedule with the best time for everyone.
It depends on your funding, but we can support your expectations and needs. We will consider your available hours and help you plan to maximize your child's time.
If you choose to terminate our service, we require a written notice of your intent to cancel, which should be provided at least thirty (30) days before the desired end date.