Care Values
The respite model at Entrust values a strong relationship with the families or carers including respect for the parents and/or guardians trust, honesty and advocacy.
A System of Care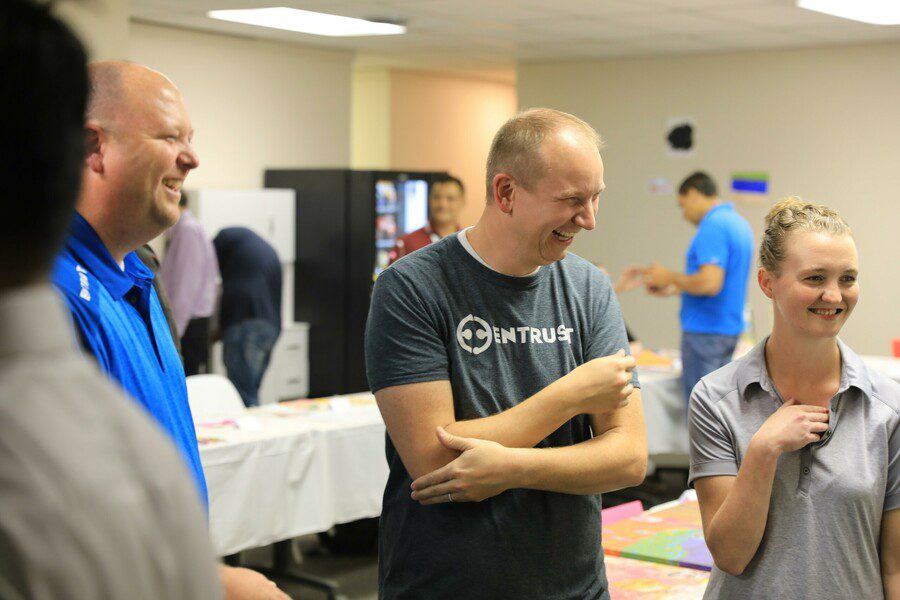 Respite is a support service among a system of services because respite services in isolation have a limited impact for children, adults and families. Read more about the Entrust Supportive Model.
We design our Respite Services in consultation with families and guardians, because we acknowledge their expertise in providing care!
Our Five Guiding Principles:
We are Person and Family-Centred
Our respite services focus completely on what works best for your family. We take into account our client's unique needs and also the desires of the family.
Respite Services are a Right
Respite services are essential and we provide them as if they are a right, even though they have not been given that designation.
Community is Everything
Respite services are designed to help our clients build relationships in their community.
Age Appropriate Care Plans
Our Respite Service are entirely age appropriate and evolve as our clients develop.
Goals, Standards, and Wellness
We are not just supervising our clients, or acting like a babysitter. Our organization is lucky to have a wealth of experience and specialization so that we can make clear goals with  systematic and regular review to help our clients grow, evolve, and achieve!
Take a Break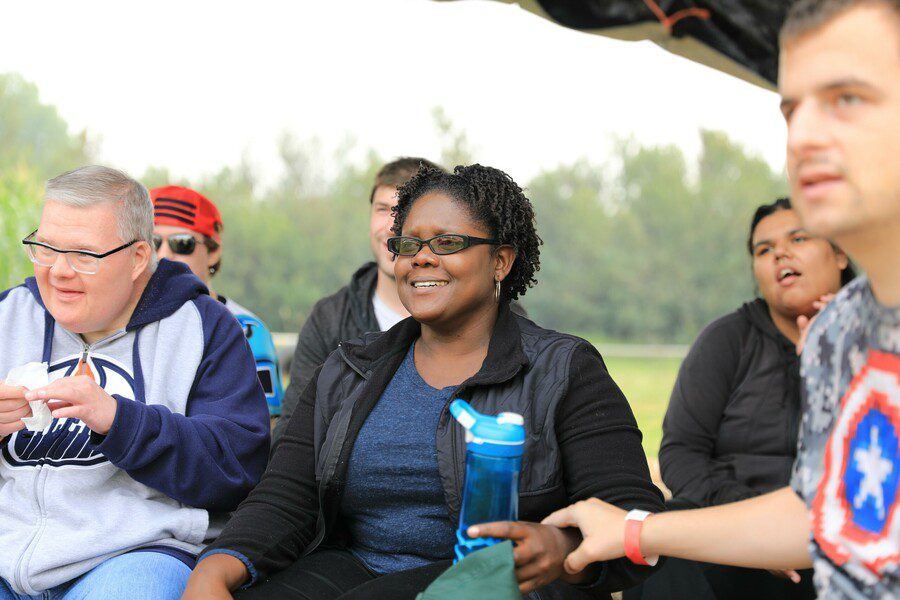 Respite care is an essential service
For anyone investing time and energy to look after a loved one, it's understandable that it may be challenging to break the routine; but remember support is essential for any healthy, sustainable care relationship.
If you think you'd benefit from this service, please reach out to our office today and arrange that break you both deserve.