Care Values
At Entrust, the respite model places great importance on fostering a strong relationship with families and/or caregivers.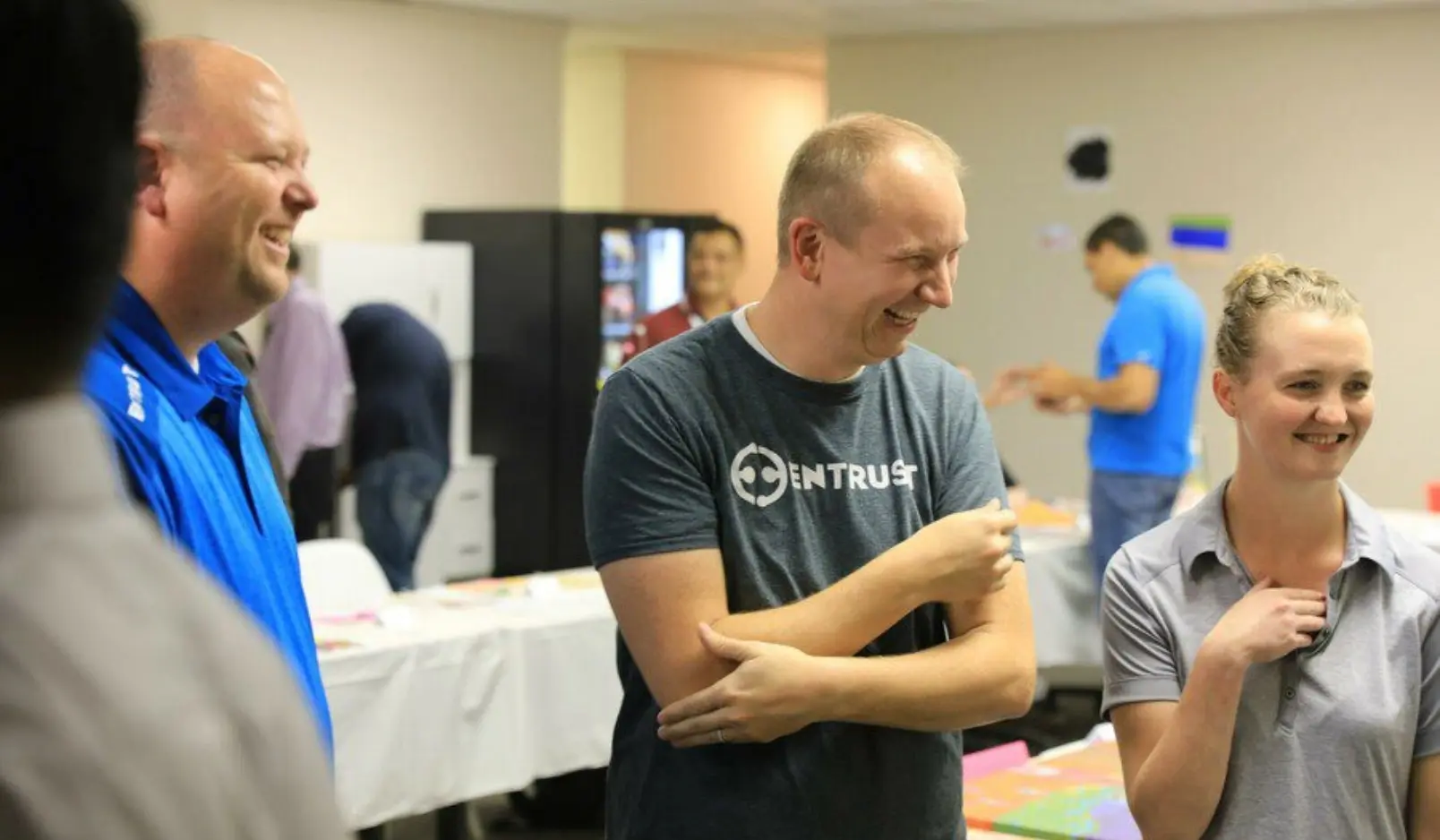 A System Of Care
Respite services are essential components within a broader system of support services. While respite services can provide much-needed relief, their impact is limited when provided in isolation.
This is the reason behing creating the Entrust Supportive Model. It offers a comprehensive system of support services for children, adults, and families.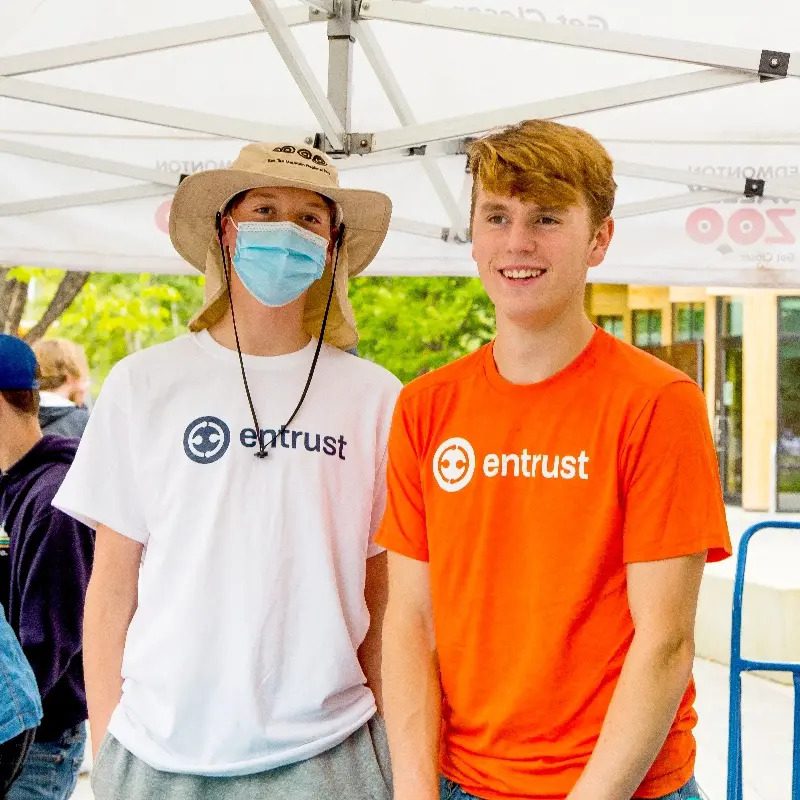 Our Five Guiding Principles Of Care Values Respite Services are a Right
Although respite services have not been officially designated as a right, at Entrust, we consider them to be essential and provide care accordingly.
Prioritized Personal and Family-Centered Approach
At Entrust, our respite services are tailored to fit the unique needs and desires of each family. We prioritize finding solutions that work best for the family while also taking into account the specific needs of our clients.
Community is Everything
Our respite services are designed to help clients build relationships in their community.
Goals, Standards, and Wellness
At Entrust, we don't simply act as a babysitting service. We have a team of specialized professionals who work collaboratively with our clients to establish clear goals.
Age-Appropriate Care Plans
Respite services are designed to be age appropriate and adapt as our clients continue to grow.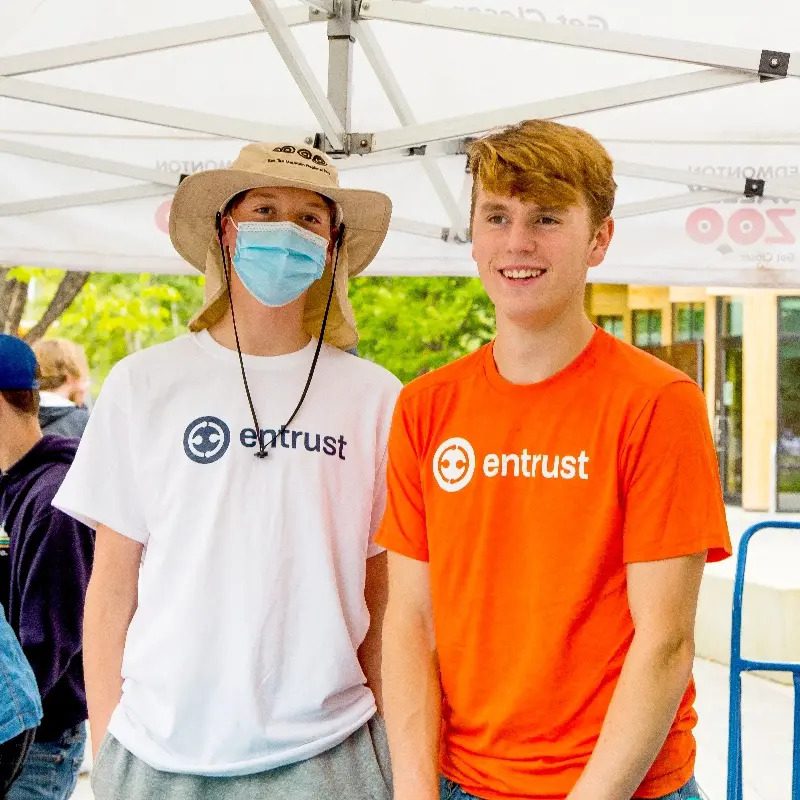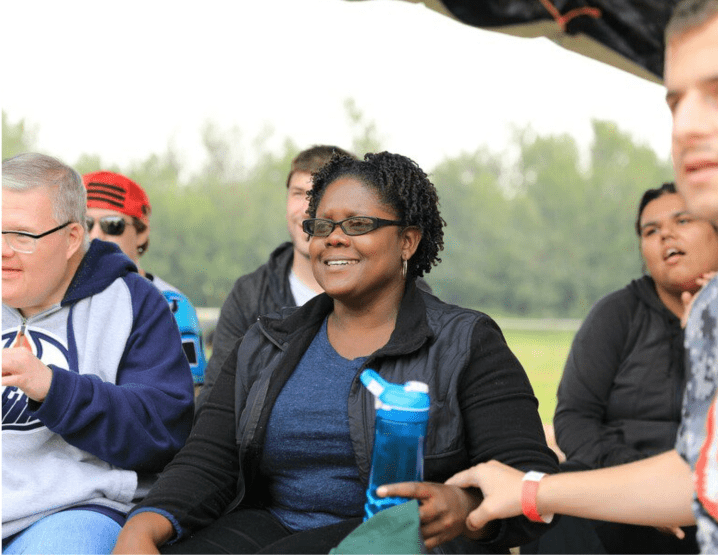 Take A Break
Respite Care is an Essential Service
We understand that it can be challenging to break from a routine when caring for a loved one. However, it's important to remember that seeking support is crucial for maintaining a healthy and sustainable relationship.
Please don't hesitate to contact our office to arrange a well-deserved break for yourself and your loved one.

A Legacy of Caring
Learn more about our mission, values, and commitment to exceptional support and transformative work.
About Us