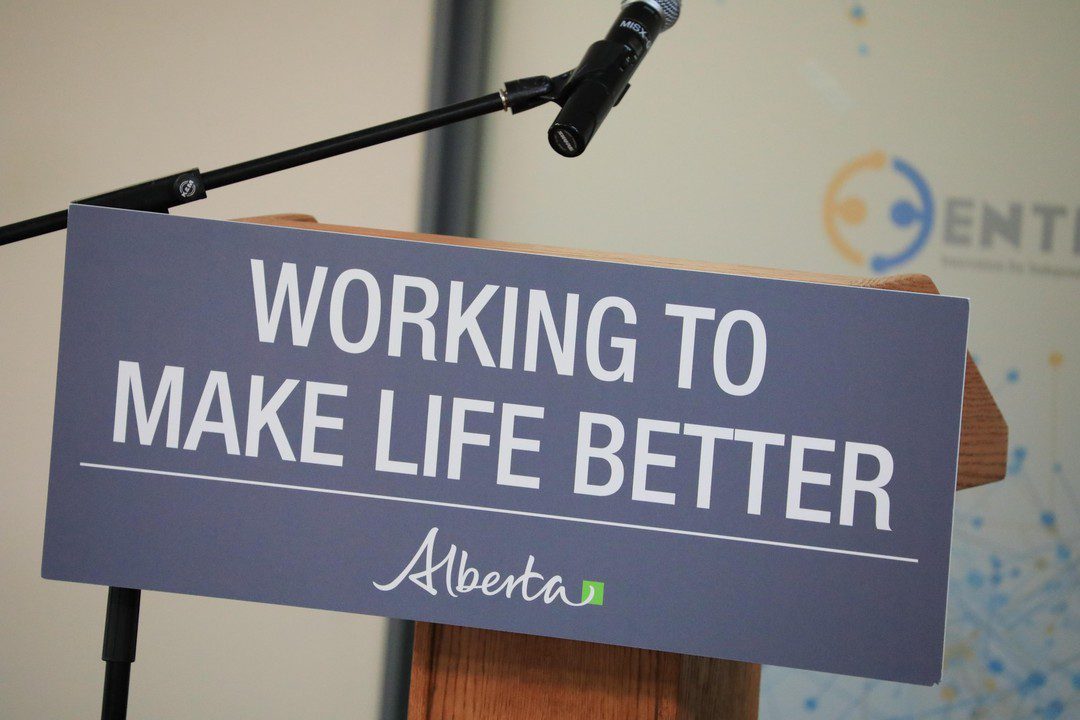 How to Apply for FSCD, PDD, & AISH Funding
Accessing Our Services
Individuals who qualify for Persons with Developmental Disabilities (PDD), Family Support for Children with Disabilities (FSCD) services, and Assured Income for the Severely Handicap (AISH) are eligible for our Residential Care program and Framework for Life program. Please speak to your PDD, FSCD, or AISH Coordinator to find out more. For Framework for Life please contact PDD coordinators only.
Applying for FSCD, PDD, & AISH programs
Make sure you're applying for the appropriate program. If you're unsure, call an Alberta Supports staff member at 1-877-644-9992.
Family Support for Children with Disabilities (FSCD) Process
Persons with Developmental Disabilities (PDD) Process
Assured Income for the Severely Handicapped