Behavioural Consultations
Many of our clients exhibit complex behaviours related to their developmental disability; so when it comes to providing effective disability services, we really want to get to know those we serve.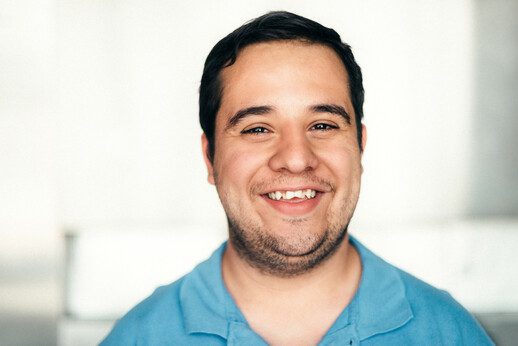 The Purpose
Behavioural consultations allow us to observe and assess a client's behaviour. Identifying patterns and understanding the client's triggers will help our behaviour specialists to develop a wellness support plan for that individual. By building daily routines that centre around what each of our client's positively respond to, such as activities and preferences, we effectively reduce unwanted behaviours.
The Process
With each new client, an Entrust behaviour specialist will conduct a thorough consultation. Time is spent with the client and other stakeholders in the client's life, like parents, caregivers, teachers and other school staff.
Our team is passionate about providing customized and highly personalized care to our clients, and in order to do that we need really need to get to know our clients. We offer Behavioral Consultations either in-person at our Edmonton office or through video calls for families in and around Edmonton and Calgary, encompassing areas such as Fort Saskatchewan, Sherwood Park, Leduc, Nisku, Beaumont, Spruce Grove, Stony Plain, St-Albert, Red Deer, Okotoks, and Airdrie.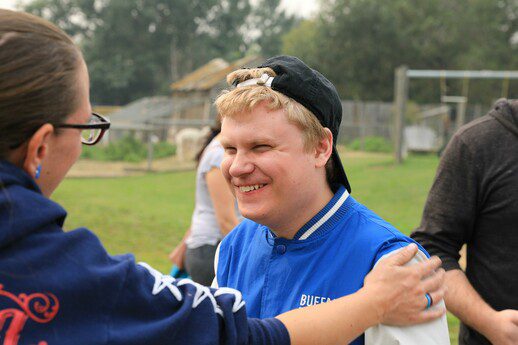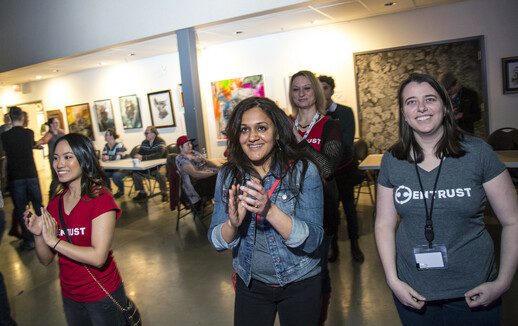 Behaviour Specialists
Behaviour specialists are key members of Entrust's support team; they are the primary experts when it comes to client support.
Each of our behaviour specialists holds a degree in a related field and has prior experience working with youth or adults with complex developmental disabilities. Our behaviour specialists also stay up-to-date with developments in mental health and developmental disability services through consistent professional development training.
At Entrust, all diagnostics are made under a registered psychologist's supervision. Behaviour specialists receive clinical support from a registered psychologist with a behavioural science degree.
Accessing Our Services
Individuals who qualify for Persons with Developmental Disabilities (PDD) or Family Support for Children with Disabilities (FSCD) services, are eligible for our Residential Care program and Framework for Life program. Please speak to your PDD or FSCD Coordinator to find out more. For Framework for Life please contact PDD coordinators only.