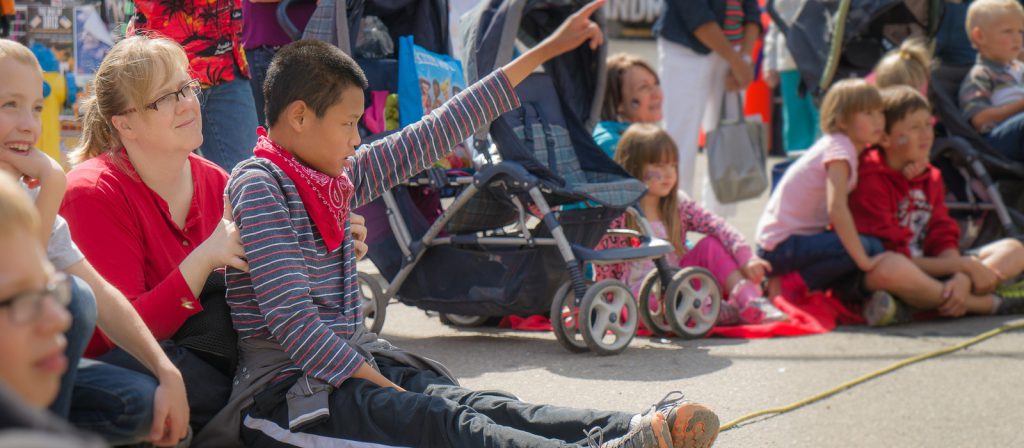 Framework for Life
A day-program that provides adults with complex needs support in understanding and attaining their basic human rights.
Inclusion
Individuals must be included in their community through common interests, goal setting, and relationship building. We seek out community partners so that we can provide meaningful opportunities for our clients to realize their dreams .
Independence
Individuals should work towards becoming more independent through community participation. We help our clients identify areas where they'd like to become more independent, and support them in taking steps to make this happen.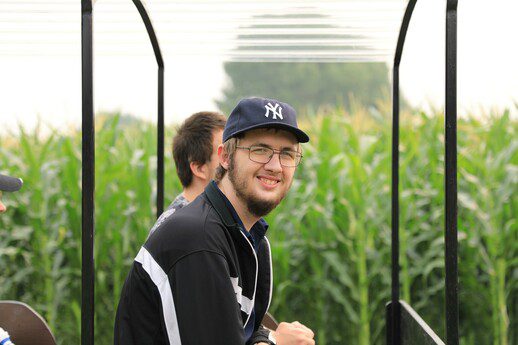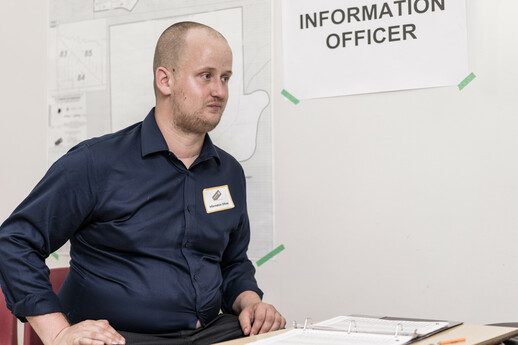 Employment
Everybody has the right to work, but this is not easily achieved by people with disabilities. Our team focuses on building bridges in the community for Albertans with disabilities to find work.
Accessing Our Services
Individuals who qualify for Persons with Developmental Disabilities (PDD) or Family Support for Children with Disabilities (FSCD) services, are eligible for our Residential Care program and Framework for Life program. Please speak to your PDD or FSCD Coordinator to find out more. For Framework for Life please contact PDD coordinators only.