We understand how physically, mentally, and emotionally demanding the constant care of a loved one with special needs can be. You are not alone.
There When You Need Us
Entrust is a leader in disability respite services within the greater Edmonton area, providing innovative, best-practice care to our clients. We develop unique, personalized care plans so that we can provide complete, effective care to your loved one.
Our priority is to make you feel comfortable, supported, and enabled to take the break you need. 
Personalized Respite Care
It's the little details that make a difference. We take the time to get to know our respite clients and create custom Respite Care Plans and Client Summary Sheets that take into account their support needs, interests, likes and dislikes, and daily routines.
Our Clients
We work with children, youth and adults who have complex needs. Our philosophy is to always be there, to provide support and care when it's needed the most. With our team's experience and specializations, you will get the support and relief you need, without barriers.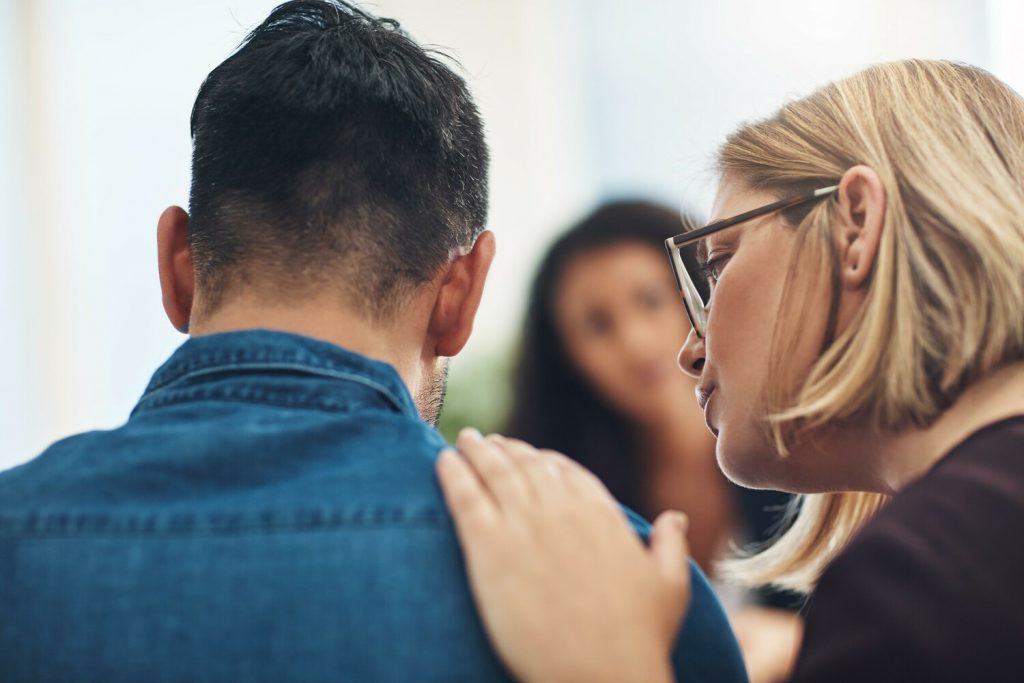 Respite to Recharge
Providing 24/7 care to a loved one is tolling, especially if you are struggling to be the best version of yourself. For anyone raising a child with special needs or in a caregiver role, self-care and recharge time must be prioritized.
Being a caregiver is part of your identity, but it doesn't need to be your entire identity; respite services can help you achieve balance.
Benefits of Respite Care
Caregiver
Person with Complex Needs
Reduced chronic stress
Improved social skills and independence
Improved work-life balance
Decrease risk for institutional placement
Increased life satisfaction
Positive and meaningful care
Prevent burnout
Continuity of care
Better mental health and peace of mind
Available Services
Our respite care programs are flexible and provide you with exactly the kind of support you need, when you need it.
Your family will be matched with a qualified Entrust team member, giving you the relief and confidence you need.
Our team is proud to provide:
Community Support
In-Home
At-Centre/ On-Site Respite
Planned Community Activities
Short Term Accommodation (short respite stays/weekends)
Respite Accommodation Home Stays (24-hour, out-of-home, and longer stays)
Emergency Respite
Transitional Care
Private Support at Home
All the above services can be offered at a cost to individuals, not specifically receiving formal service or funding from other sources: PDD, FSCD, CFSA, Edmonton Public Schools.
Families are responsible for paying 100% of the cost if they do not receive allocated respite dollars from a Provincial Provider or a Financial Sponsor. Entrust rates are reasonable and competitive and our services are targeted to meet individual need.
Respite costs can be claimed on income tax under medical expenses if a family member or guardian has paid out of pocket for for attendant care or care in a facility. Check with your local or regional tax professional to find out more on eligible medical or attendance care expenses!
Our process is simple. We do everything we can as a team to remove the barriers you may have in receiving the support you need. Our intake process is streamlined and includes thorough consultation with your family and review of your loved ones medical records. We want to get to know you and what your needs are so that we can provide the kind of support you need, when you need it.
Ready to Talk?
The first step is to reach out. No obligations are required; we're here to support you and provide support that works for you and your family. Send us a message and we will be in touch with you as soon as possible.