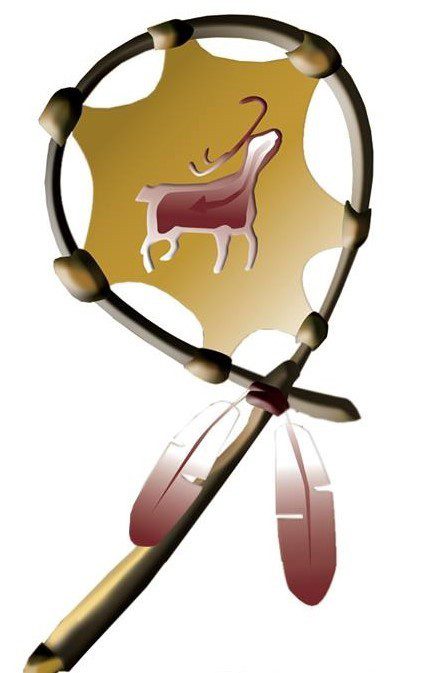 Inclusion, Community, and Heritage
Having a sense of belonging is important for everyone; this is why we are focused on bridging the gap between our clients and their communities. For our Indigenous clients in particular, a connection to community also means a connection to their heritage and identity. We are truly grateful for the amazing organizations that make indigenous programming inclusive and accessible for all Edmontonians.
Our clients are always excited for program days at the Canadian Native Friendship Centre where they can participate in traditional activities like creating beaded necklaces and bracelets. The opportunity to make a meaningful connection in their community means the world to them!
A special thanks goes out to the Canadian Native Friendship Centre for their excellent Wednesday evening drop-in program! Read more about some of our client's other favourite activities.