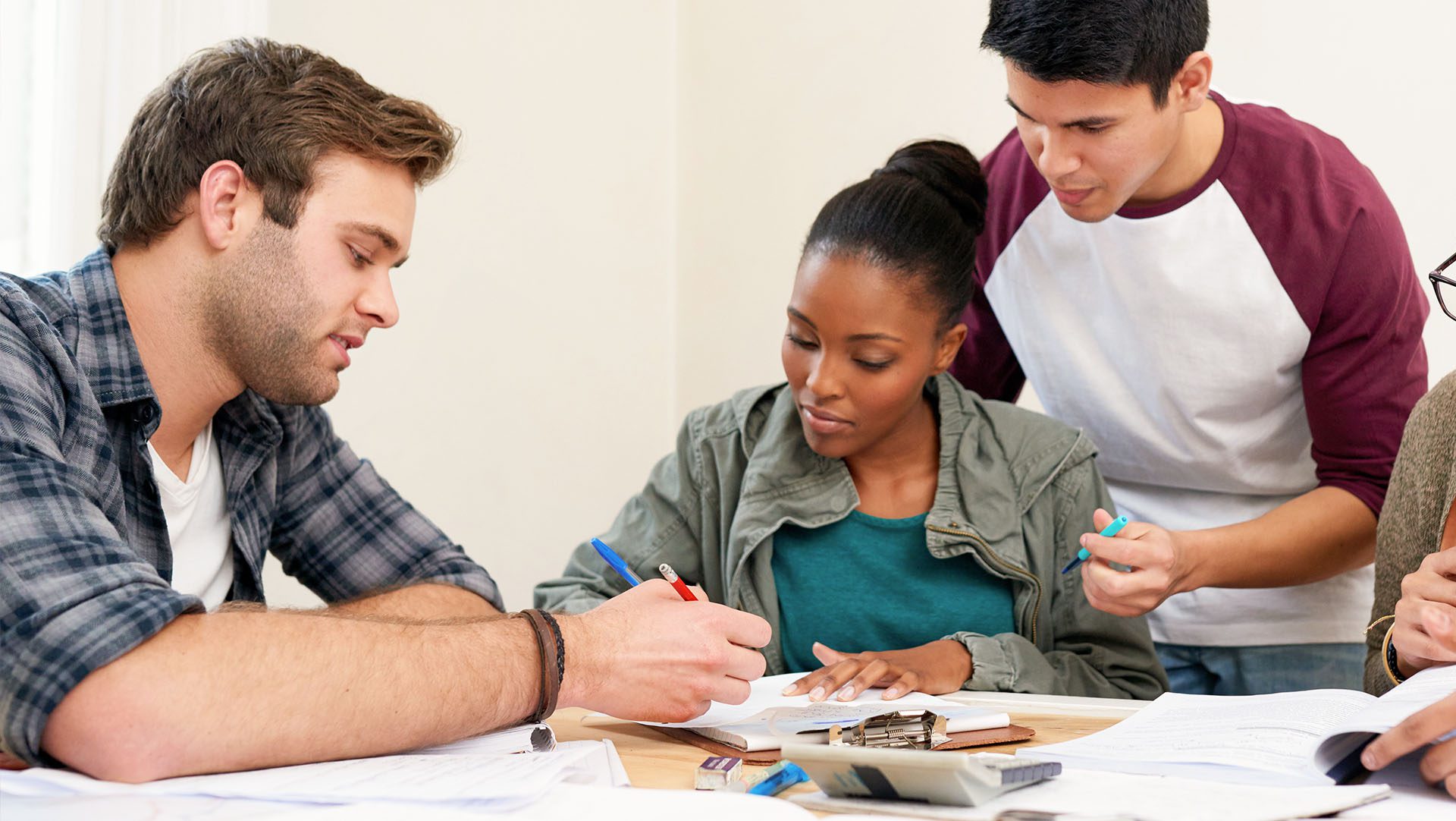 In Alberta, there are many support options available for people with disabilities. The Family Support for Children with Disabilities (FSCD) program offers support and services tailored to the specific needs of eligible families and children. The Persons with Developmental Disabilities (PDD) program assists adults with developmental disabilities to achieve independent living within their communities. Read below to see how you can apply for these programs!

Applying for Family Support for Children with Disabilities (FSCD)
The FSCD program works with eligible families to provide support and services based on each child and family's needs. Before applying, check what FSCD offers for support and services to ensure that this program is appropriate for your family. Then, if you'd like to speak with someone, you can talk to an Alberta Supports staff member at 1-877-644-9992.


Check if your child is eligible for FSCD:
After you fulfill the requirements and the necessary documentation, you can apply for FSCD online. Create an account and fill up your application at myAlbertaSupports. You will need to provide supporting documents such as:
After you submit your application, an FSCD worker reviews your application and will contact you if your child is eligible or if they need further clarification regarding your application.