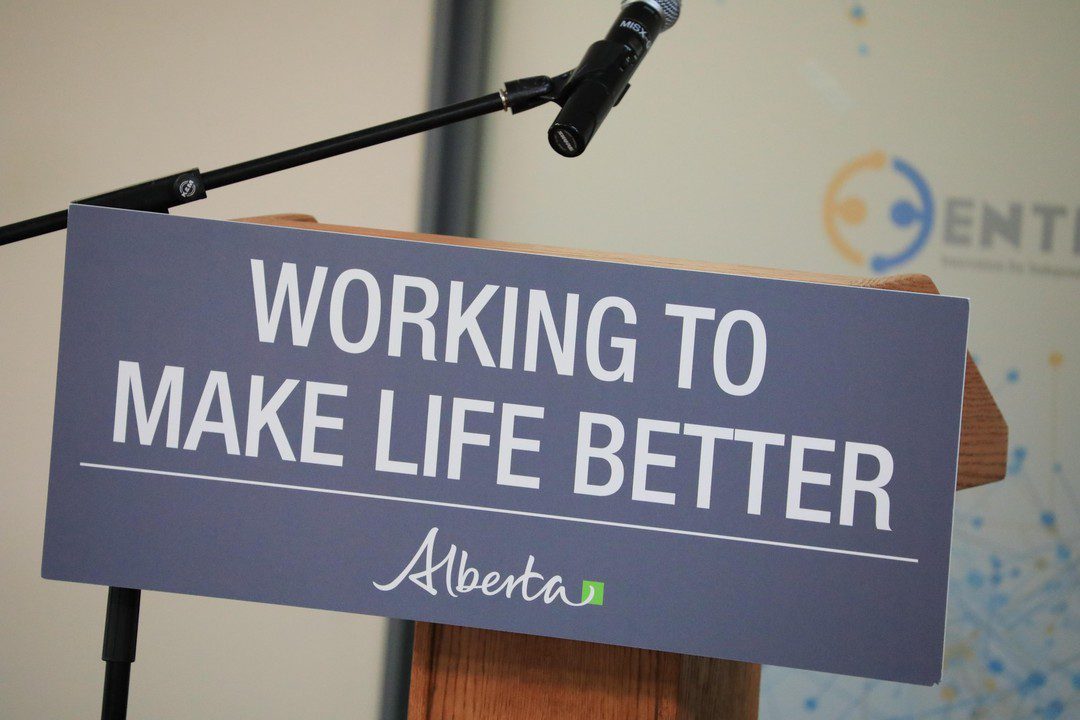 This week is career week in Alberta.
On Tuesday, we had the pleasure of hosting a press conference announcing the Government of Alberta's $15 million expansion of the Transition to Employment Services program! (Listen to the recording of the announcement on SoundCloud)
These programs are intended for people who are currently unemployed and require help to make connections with employers, and to further develop their soft and technical skills.
The Bredin Centre for Learning is a local provider of these programs.
We are a proud employer partner of Bredin, and have seen firsthand how important and effective these programs are in providing diversified methods of attracting quality employees.
In partnership with Bredin, we have proudly hired over 70 people from this program since 2015 (4 of which are integral members of our management structure).
We are looking forward to seeing how the program's expansion will provide individuals in current and new partner communities across the province with the supports they need to be successful in the labour market.