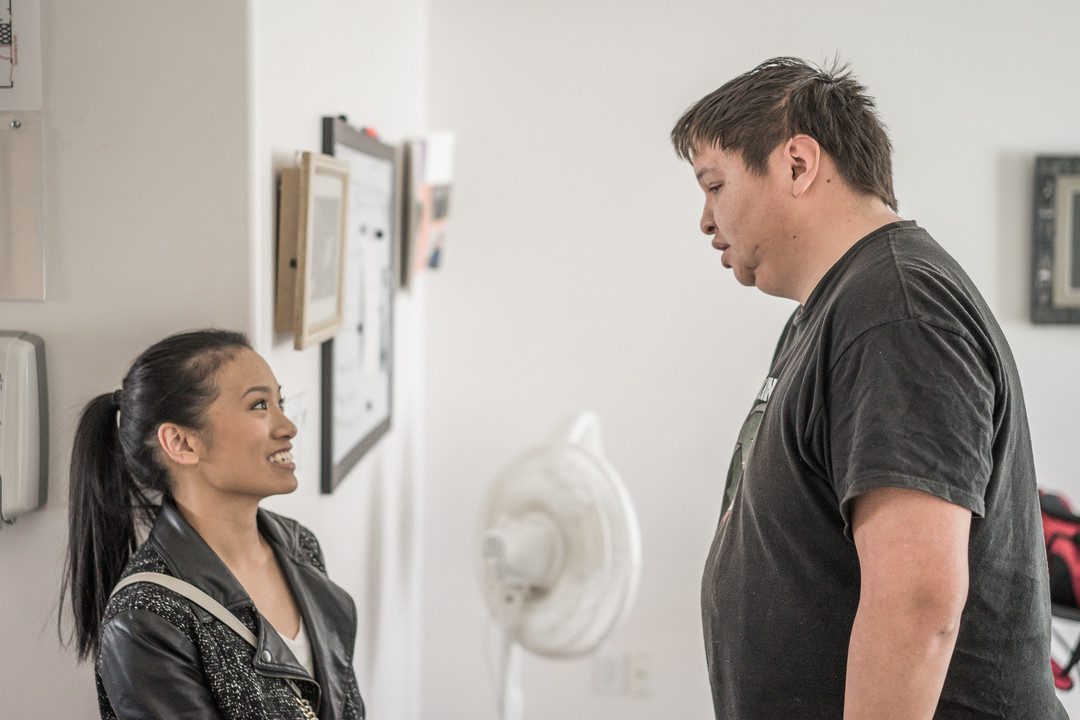 Entrust is thrilled to announce the revival of our current social media platforms and the addition of two new platforms: YouTube and Twitter. Our reason behind this is simple: we want to stay better connected with existing partners, families, and supporters and engage with the larger disability community as a whole. We want to share our beliefs, mission and disability care programs with a wider audience and create an ongoing conversation about how innovation, best-practice support and thoughtful care can empower individuals with developmental disabilities and behavioural issues.
We need your help! In order to break the stigma around disabilities, individuals with disabilities, and disability care homes, we need to start an engaged conversation with the public. Please connect with us through our social media platforms and help us get the conversation started! Feel free to share with any friends or family that would be interested.

Check out our new social media accounts and our existing Facebook, LinkedIn and Google+.
We can't wait to connect!