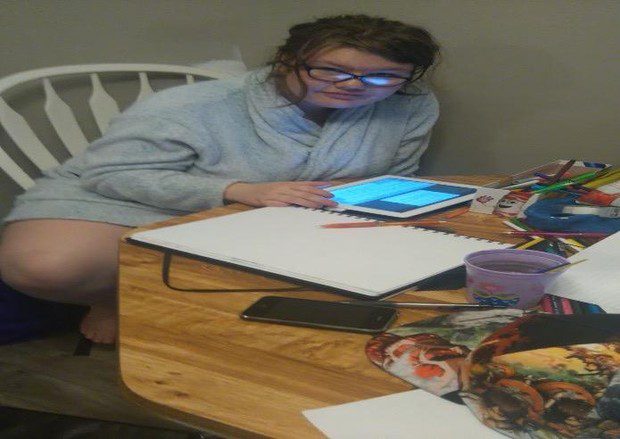 Jennifer
Here is a special poem from Entrust client Jennifer…

Have no fear u are safe here in Edmonton Alberta.
God will help you find your way. I know u r scared and sad
But I'm here to help you so are many other people
U will get donations and food and water to keep u
Happy and alive
Your pets back home that were left behind are going to be fine
They will die but they will fly, up to heaven to a guy
His name is Jesus Christ. He will take good care of them
Until you get there. I have had a pet who died too. But I know
He is safe now in Jesus's hand.
I'm so sorry that u have nothing left but we are here to
Help u in sooooo many ways. U are loved and cared for
I hope this poem helped you a lot
– Jennifer