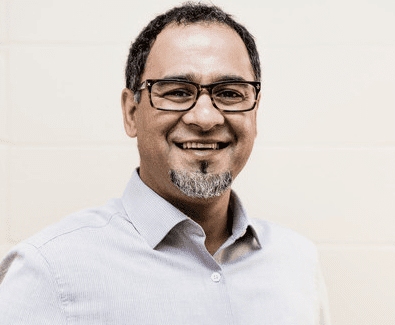 Paul Basahti, Entrust Human Resources Manager
It's no secret Entrust has exceptional staff who believe in the value of inclusiveness and practice it in their own personal lives.
Today we are proud to announce our Human Resources Manager Paul Basahti is on the Board of Directors for Fringe Theatre Arts!
"Since 2014, I have been the Human Resources Manager with Entrust, a disability service agency that was founded in Edmonton in 1997. Entrust strives to provide connections to the community for individuals with disabilities. After working at Entrust and seeing the power of inclusive opportunities, I jumped at the chance to serve on the FTA Board that provides one of the most inclusive events in the country.
The opportunity to make a difference in the lives of others and truly give back to our community is, simply put, a privilege."
Congratulations on this achievement Paul, we know you are going to do an amazing job!