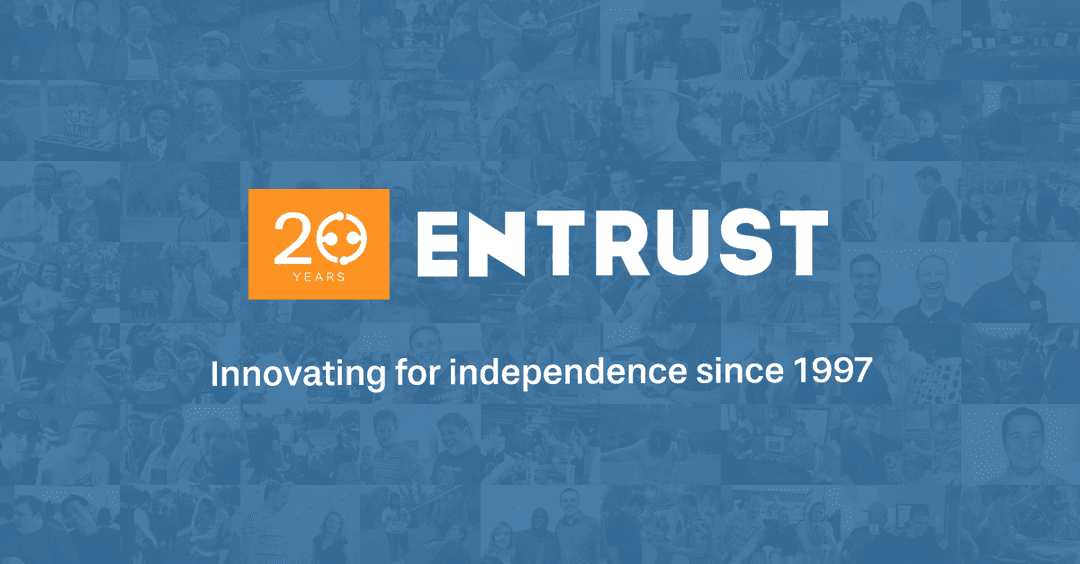 In 1997 our team of five opened the doors to our very first care facility. Founded on the belief that every individual deserves the opportunity to live a full and independent life, our mission is and always has been to deliver exceptional care and support to our clients. In last twenty years we have grown significantly, our team of 246 now serves over 70 individuals with complex behavioural dispositions.
We would not have been able to reach this milestone without our dedicated and passionate team. Over the years, our team members have facilitated both our internal improvements as an organization and the successes of our clients. No client is turned away. No case is too challenging.
"Growing to our size meant we had to focus on making positive practices repeatable, and negative ones forgettable." – Tilton Reed, CEO
We continually strive to better ourselves – our methods, our systems, our service. Innovation continues to be at our core, pushing us to develop new ways to empower our clients and support their families. This year we are looking forward to developing our two new service offerings – Counselling and Behavioural Consultations – and introducing our effective new log book software.
So, THANK YOU to everyone who has continued to support us through the years and a huge THANK YOU to the Entrust family for your ongoing care and commitment. We are so excited to see what the next twenty years hold for us!