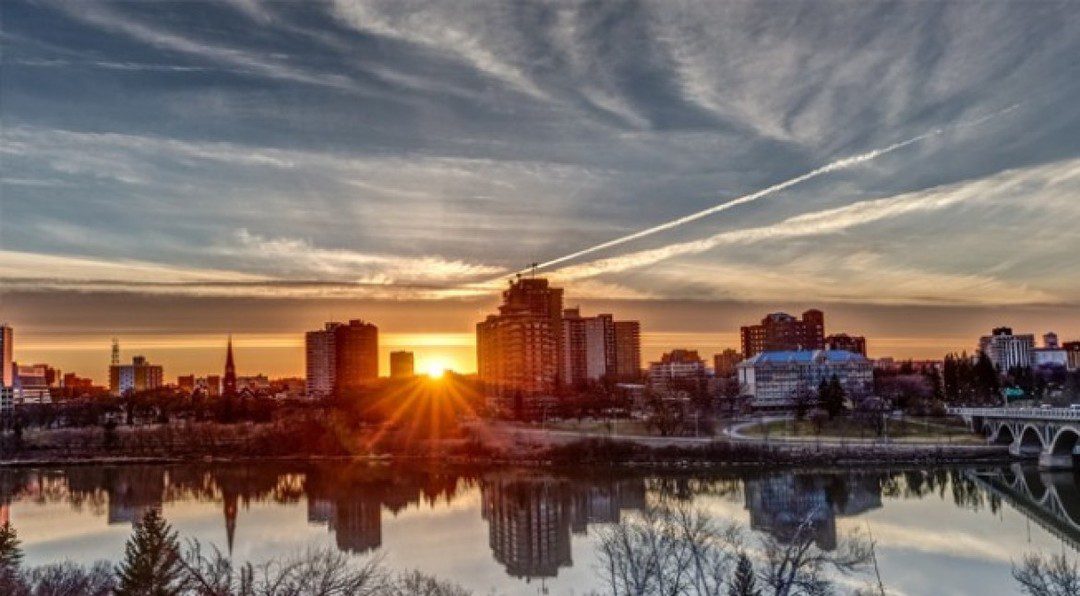 Innovation is a word that has typically been reserved for the tech giants of Silicon Valley. Admittedly, it is remarkable what can be achieved using software run on electronic devices tiny enough to fit into your pocket. However, it isn't the tool itself that defines innovation, but the idea led to the development of the tool. All successful innovators are explorers. These are men and women who refuse to accept that the way things have always been done is the best and only way. The world is constantly changing and the demand for innovative ideas that can help us keep pace with the changes is ever rising.
The disability services sector is not excluded from the need to change. Its programs and protocols need to continually evolve to keep pace with the changing needs of Albertans with disabilities. Best practices from medical practitioners, rehabilitation specialists, educators, and psychology professionals have been established for well over a decade. The logic and the research are sound. However, the application of these practices in actual frontline support has been slow because there hasn't been an effective way to collect the mass of data.
Currently, much of the information gathered in our industry is written down by hand in a hardcover notebook. There are also several binders filled with data collection instruments, which also need to be filled in on paper. Even if all of the paperwork is complete, (and in reality, the paperwork that has to be completed in order to properly implement best practices for disability services exceeds what is possible to complete in any timely manner), someone still has to compile all of the information into reports that need to be shared with stakeholders and professionals. If a small but significant piece of information needs to be pulled, it could take weeks for someone to sort through all the documents to find it. Using a conventional system of paperwork just doesn't cut it.
So, Entrust set out to do things differently. Our documentation system now records information into a database. The database consists of a number of fields that may be customized according the needs of our clients. The fields act as visual reminders for our employees to complete necessary tasks and to keep to routines. Selected fields are flagged to send out notifications if certain daily tasks are coming past due or are missed altogether. Reports can be pulled on individual fields or as a compilation of multiple fields for comparative data analysis. Not only is it easier to pull necessary information, but the anxiety of completing masses of paperwork is greatly diminished.
But, most importantly, this type of system will accomplish two things that will help our employees to serve our clients better. Firstly, employees will progress faster in developing skills and establishing routines with a database that holds them accountable for all daily tasks. Secondly, the database will contain key metrics to show which employees truly perform the best when providing service. Once this information is known, an entire workforce can be trained in a more targeted manner, skills can be shared, and client needs can be more effectively fulfilled.
Innovation isn't the tool, it is the ability to make changes rapidly according to the changing needs of the people Entrust serves. Albertans with disabilities deserve innovation, and with small, incremental shifts in the way we think about policy, practice and procedure, Entrust can provide that innovation to support them, better every day.
– Tilton Reed, CEO