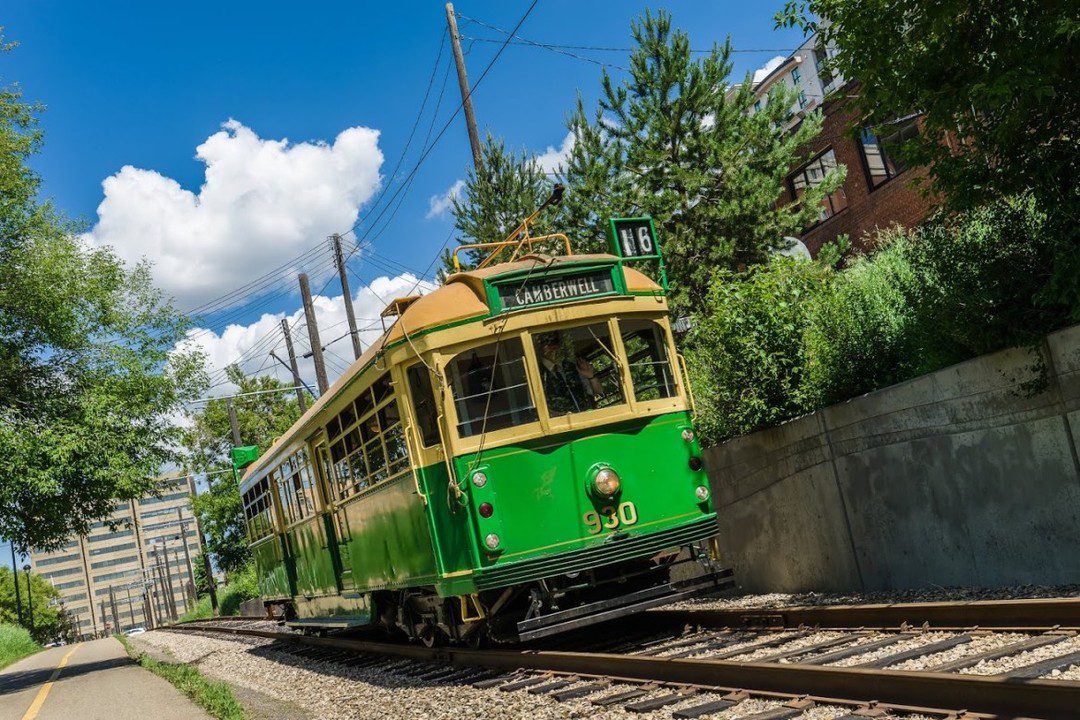 Entrust has partnered with Christian Labour Association of Canada's (CLAC) stewards to create a transportation initiative that will relieve the burdens of transportation costs of staff for community outings.
"When we were a small agency, we all just drove the clients where they needed to go. Now that we are growing and public transit in Edmonton is improving, we saw the opportunity to create a transportation framework that is safe and effective for both our clients and our staff."

– Adam Withers, Residential Program Manager
The initiative will provide up to three transit passes per home to get individuals we serve and their support staff to appointments and activities in the community. It is set to launch on May 1, 2015.